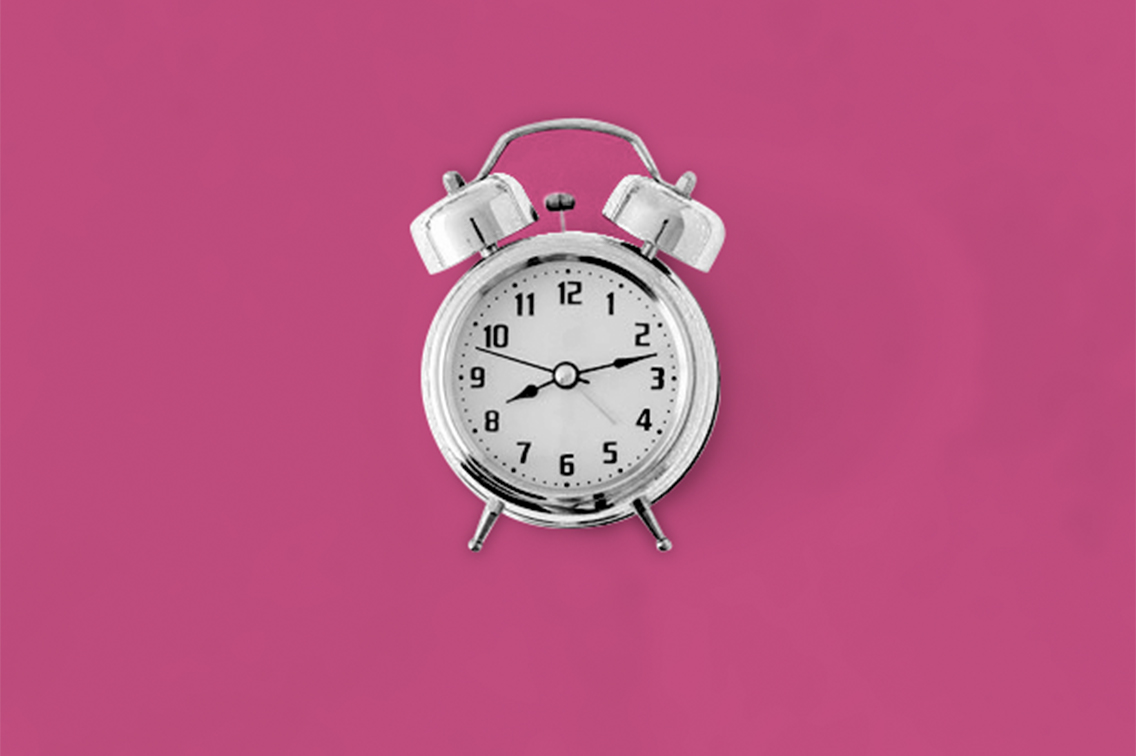 Expiration, do the candies expire? date. What is the shelf life of candies and lollipops?
Hard boiled candies are microbiologically very stable products. They contain a very low percentage of water (<2%), a very low pH, between 2 and 3 units, and are subjected to very high cooking temperatures. All this prevents the proliferation of microbial life in the product and that it is not considered necessary to require an expiration date on hard candies, as legally indicated in article 11, section 4.i of Royal Decree 1334/1999, of July 31, which approves the General Standard for labeling, presentation and advertising of food products.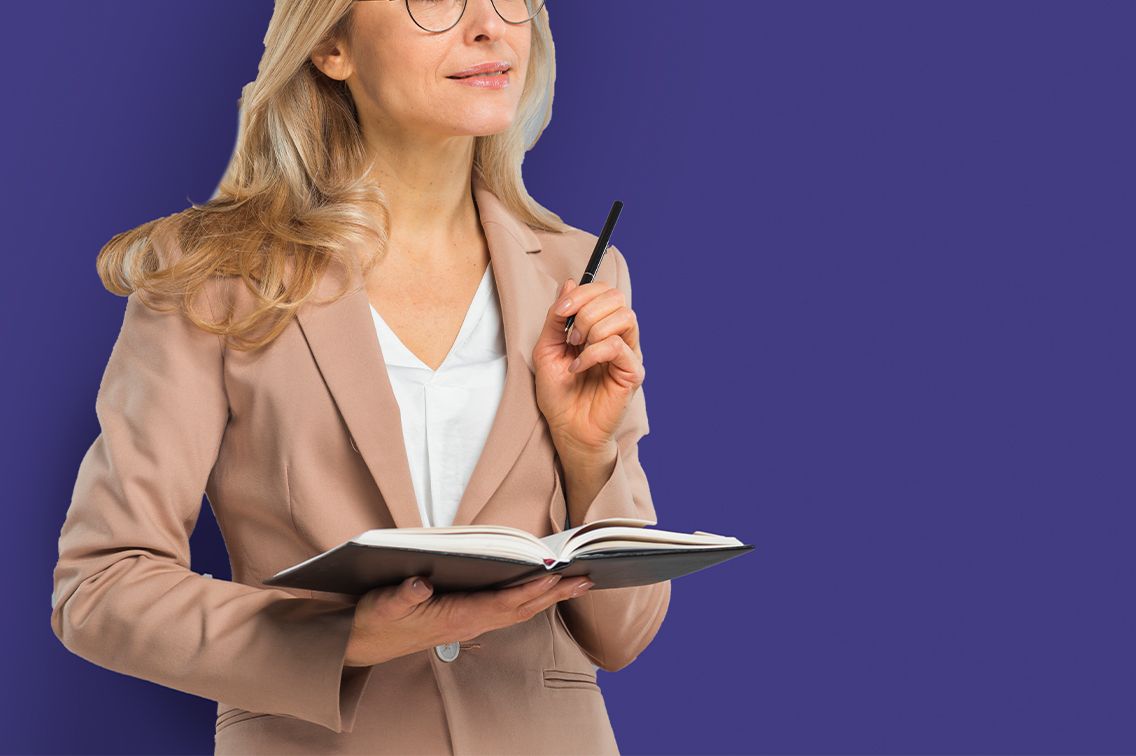 Quality, what quality certifications does our company have?. Which Quality Certificates do we have?
We currently have a wide range of certifications that certify the quality of our processes and our products. • We have implemented a HACCP System to control critical control points, • We have licenses to manufacture organic candies and fair trade candies, • NOP certification to manufacture organic candies under the requirements of the United States Department of Agriculture (USDA), • Quality System under the requirements of the ISO 9001:2008 standard and, • BRC Grade A and IFS Higher level certification for food products.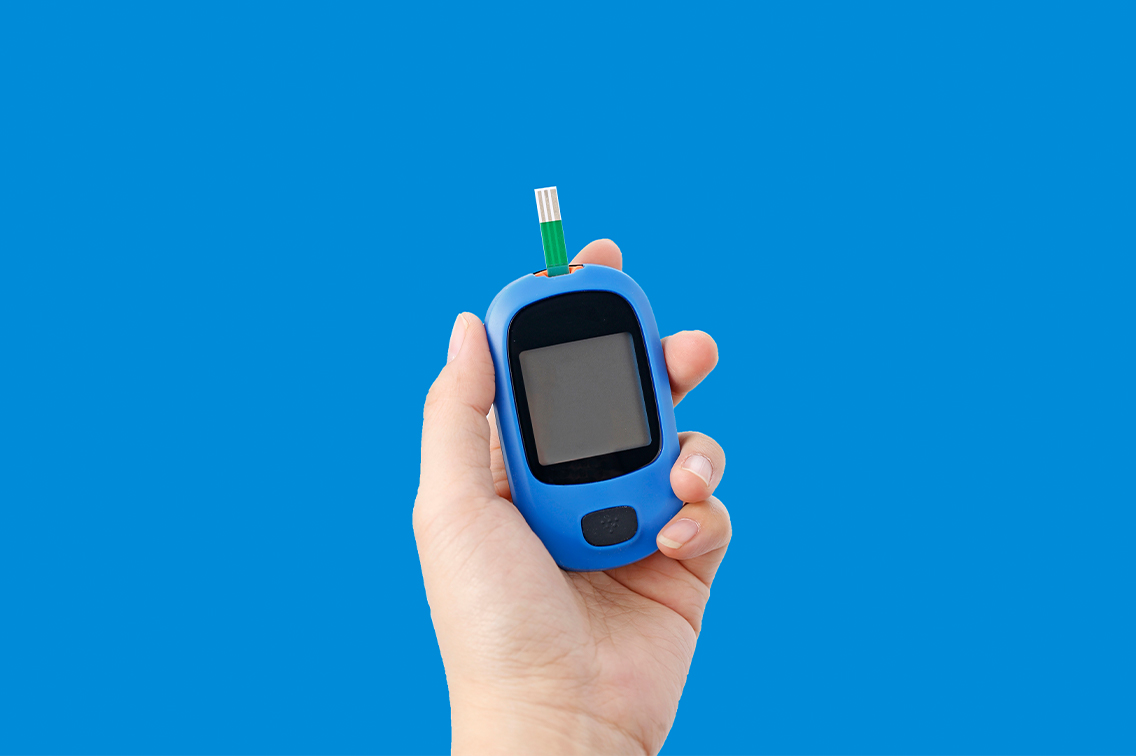 Diabetes, are our products suitable for diabetics?. Our products, are they suitable for diabetics?
The sugar-free candies that we manufacture contain an Isomaltose base, one of the sweeteners with the lowest glycemic index on the market; and are completed with a mixture of intensive sweeteners, Acesulfame K and Sucralose, also with a very low glycemic index. This mixture is suitable for type I and II diabetics. It should not be forgotten that excessive consumption of these products can cause laxative effects.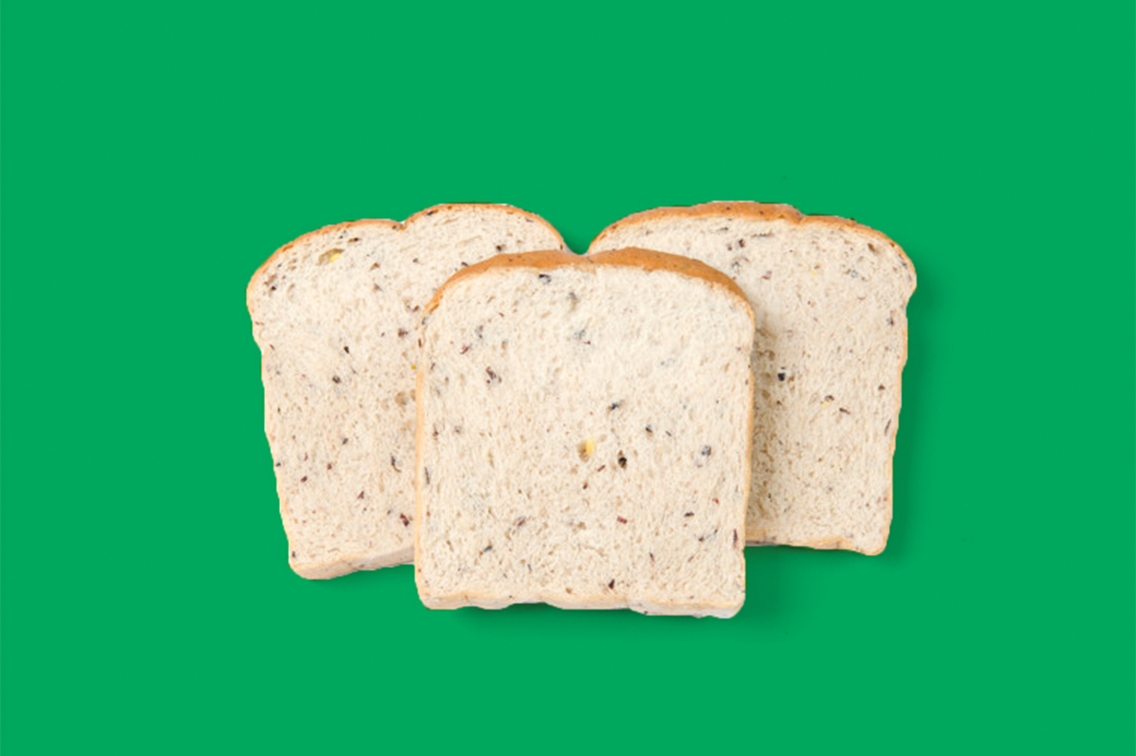 Gluten, do we manufacture products suitable for coeliacs?
None of the products we manufacture contain gluten. We require allergen certificates from our suppliers for all the raw materials we buy and none are purchased that contain gluten, thus avoiding possible cross-contamination. Periodic analyzes of our products are carried out to guarantee the absence of this allergen. All our products appear in the Official Face List.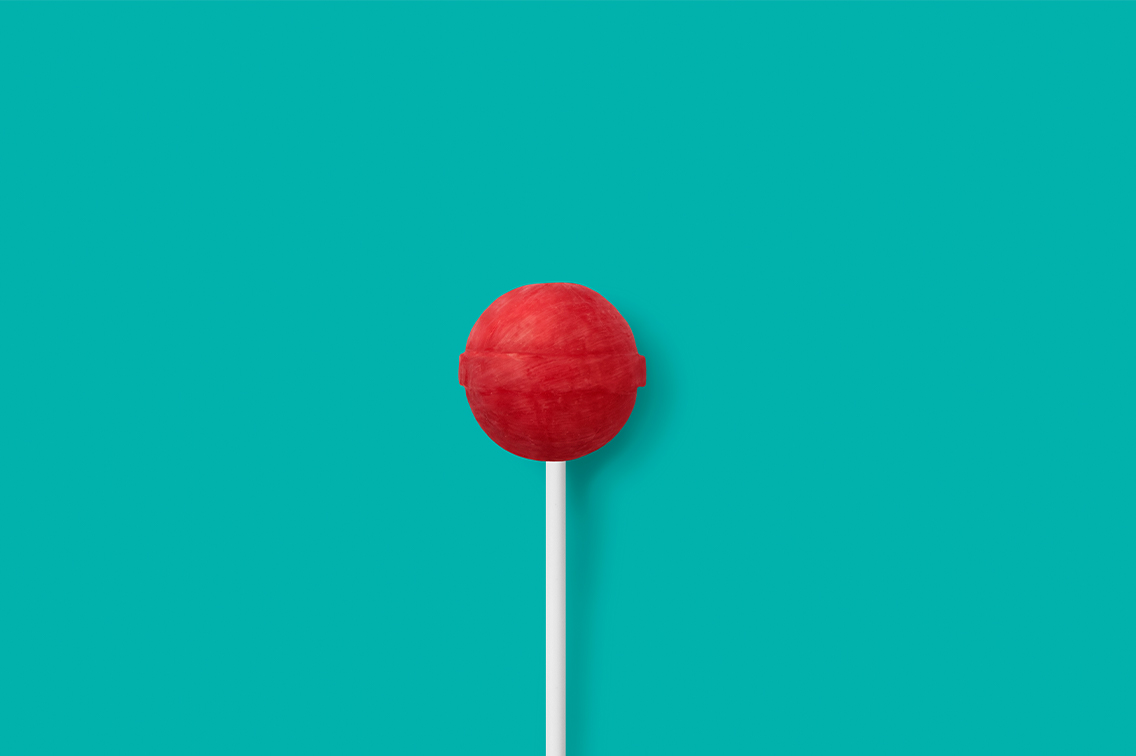 Ingredients, what is a candy made of?
In the case of hard boiled candies, the main components are Sugar (obtained from beets) and Glucose Syrup (generally obtained from corn). The rest of the ingredients are found in much lower percentages, and are usually citric acid, which is used as an acidulant; flavourings, natural or natural-identical; and colorants. A wide range of ingredients can also be used depending on the type of candy you want to achieve, for example, natural honey, plant extracts, chocolate, fizzy, chewing gum, caffeine, and much more.