Our Ethical Channel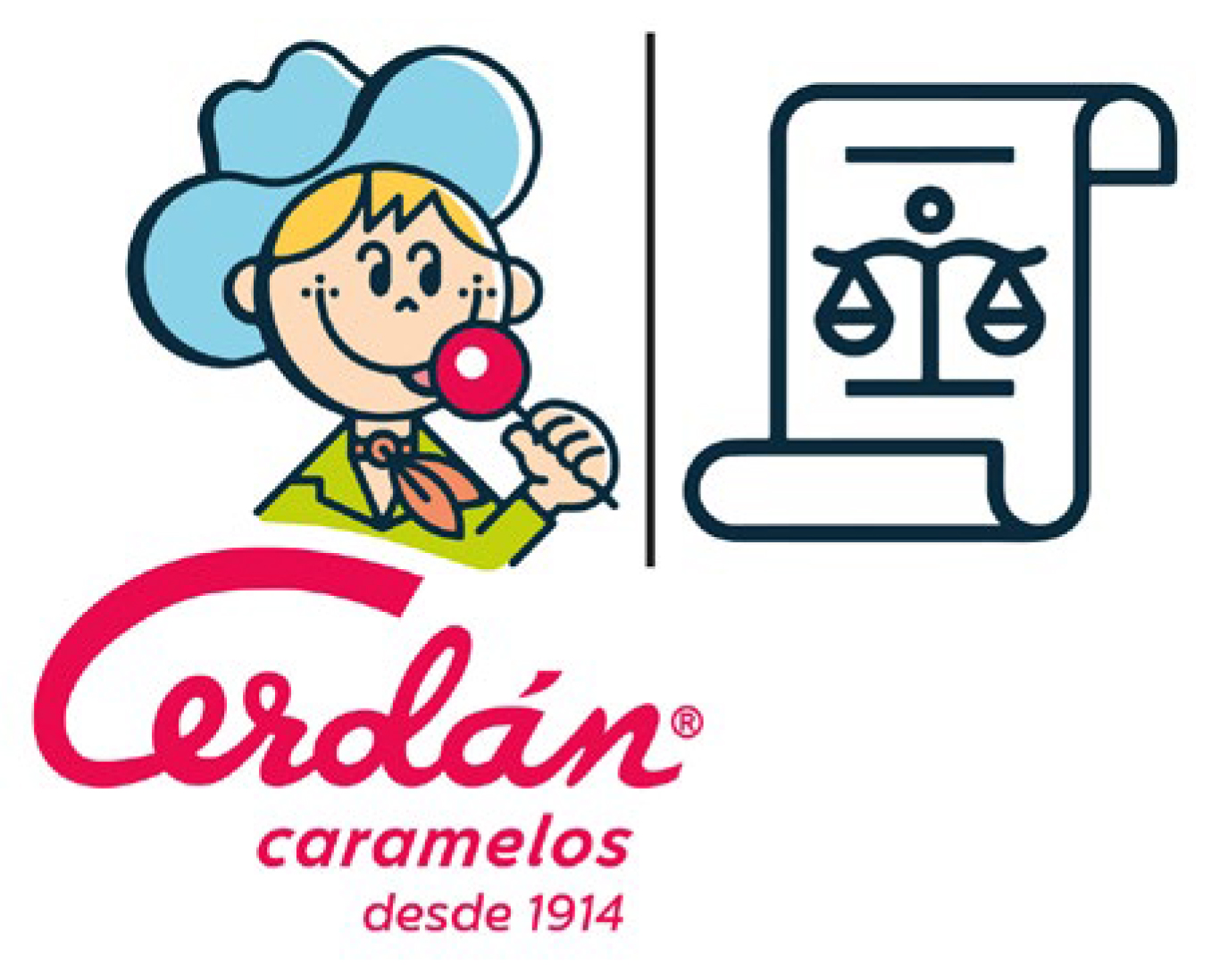 We care about you.
We want to help all the internal and external members that make up our organization. For this we give the opportunity to transmit first-hand those infractions, irregularities or breaches that happen in our environment. To this end, we make this ethical channel available to anyone related to Caramelos Cerdán, guaranteeing its confidentiality and preserving anonymity if the interested party considers it so.
Correct use of the channel
It is important to remember that this Ethical Channel will exhaustively analyze each communication without giving space to those that occur in bad faith or maliciously.
Communication mechanisms
Caramelos Cerdan S.L enables the following means to implement the aforementioned communications.
By email: canaletico@carameloscerdan.com
Set up an ethics or complaints mailbox in the organization where the communication is deposited.
Post mail: Do you wish to remain anonymous? Send your documentation by postal mail to the attention of the Compliance Officer at the address of the organization (PARAJE DE LOS BASTIDAS S/N, 30700 TORRE PACHECO (MURCIA))